Data self-hosting is central to USGIN. Self-hosting provides autonomy, promotes agility, and increases familiarity with data, all of which increase the value of the data and improve the user experience. Self-hosting does not mean your data is isolated—far from it. By becoming a USGIN node, your data is more likely to be discovered by a broad spectrum of users.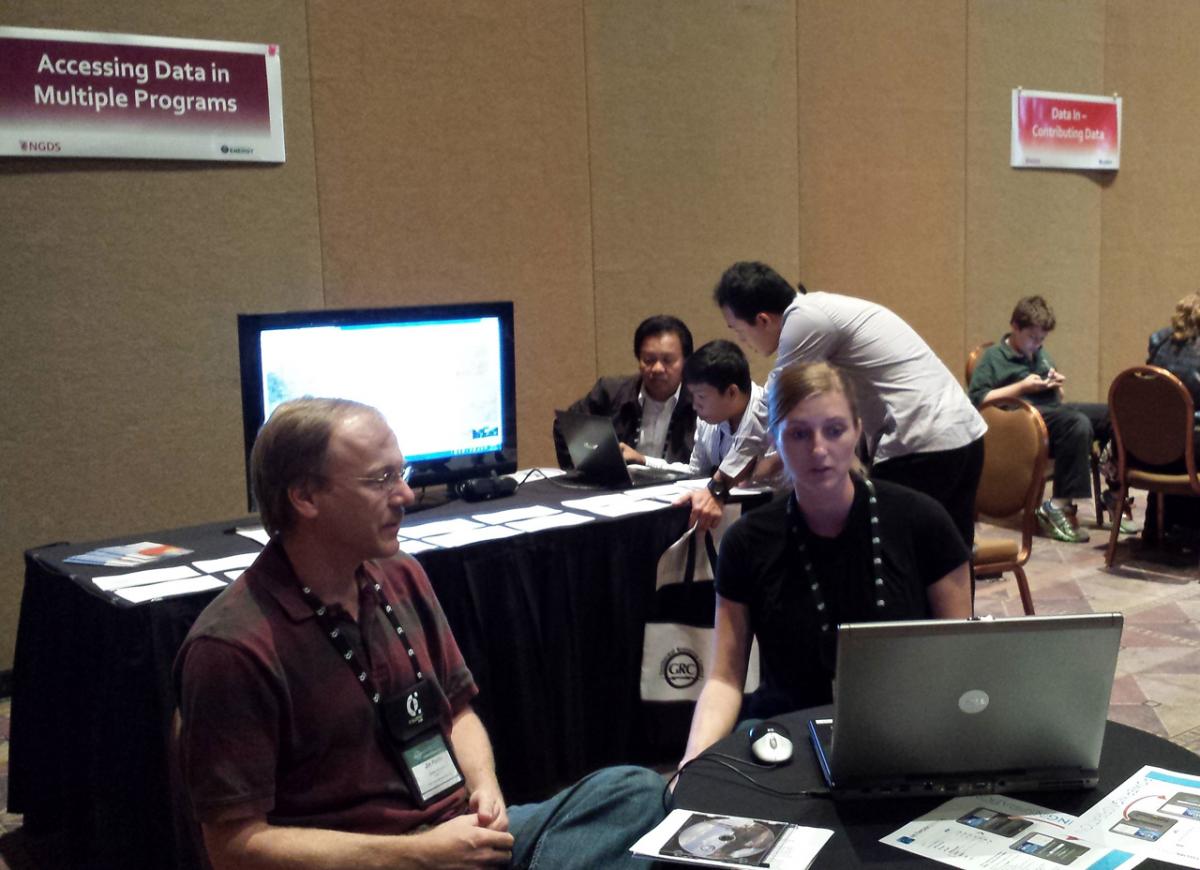 Our friendly, specialized tech team can guide you through every step in the process.
Serve, Control, and Share your Data
Self-hosting puts you in control of your data's availability. Your data resources are hosted on your servers and made visible to others through a metadata listing in the NGDS catalog. Users can access your data from the catalog using USGIN's information schemas and interchange formats. You can always determine the level of  access others have to your data. Data resources that are restricted can still be part of the system; simply define the protected status in the metadata.
Cost Effective
Likewise, you can manage upkeep costs according to your needs and budget by selecting the most cost-effective mix of locally-managed, third-party, and cloud-based hardware systems. Initial costs and upkeep costs vary depending on the scale of a given data contribution.
Autonomy—Maintain Control Over Data and Deployment
Decide what you want to serve and the path to getting it online
Options to keep password protection or other access control
Fewer hands on the data results in BETTER DATA QUALITY
Scalable and Agile Solution
Pipeline is shorter to update or add content quickly and easily
New information exchanges are easy to develop and can be customized to your specific data sets
Service capacity is scalable and on-demand
Quality Data and Customer Service
Scientists working directly with data better communicate attributes for downstream value
Trained in-house tech team are more familiar with scientific data than most outside contractors
Direct customer feedback improves services and data for better customer experience and data use